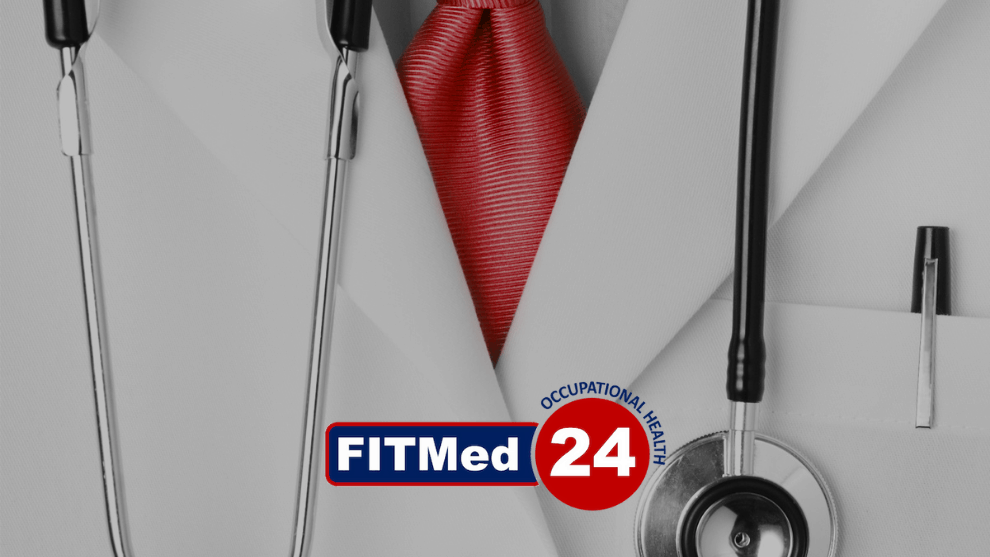 No. Most industries will allow occupational medicals to be signed of by a registered occupational health nurse as per the current health act.
However certain industries such as the transport industry, PDP's, in particular, require an occupational doctor to sign off on medicals. Some large organizations with medical surveillance programs may require a Medical Practitioner to sign off on all medical certificates.
Recent Posts
link to Stress – Affecting Productivity at Work
Stress – Affecting Productivity at Work. We all experience it at some point. Some more than others, and some more acutely than others. For many people, a certain amount of stress is important in...
link to Three Benefits of doing Employee Medicals?
Employee Medicals have the potential to benefit both employees and the organisations they work for: They offer lasting benefits to employees. A worker may be helped to overcome a niggling health...