Statistics show that up to one-third of all road traffic accidents
involve individuals who were driving for work purposes. It is important for companies that employ drivers to ensure that the drivers are medically fit to drive the type of vehicle that they are employed to operate. Due to the demands of driving short and long distances, poor health habits can develop, which can cause medical issues.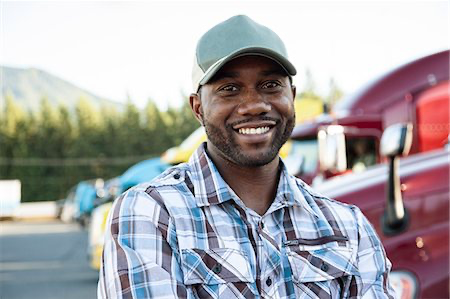 FITMed24 is your health partner of choice when it comes to Driver Medicals in South Africa
FITMed24 provides medical screening of drivers of all types of vehicles, including heavy plant and machine operators. The medical screening focuses on their job specifications and will include advanced machine eye tests and NOT Snellen chart eye testing. Other tests such as hearing, physical examinations, glucose screening, and lung function testing are done on drivers to determine their health status.