We come to you for your convenience. No operational downtime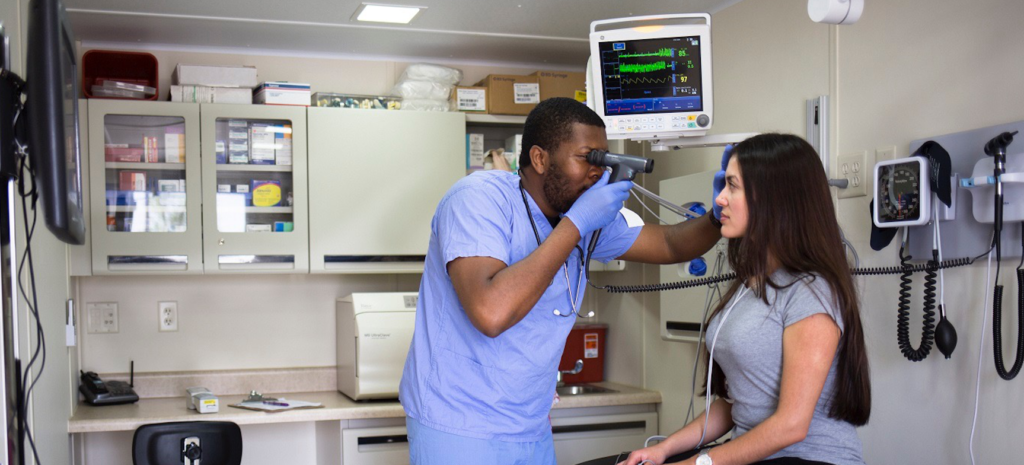 FITMed's mobile medical unit can come to your premises and conduct onsite medical screening or testing for your organization to minimize downtime and reduce travel time for your staff.
Our mobile unit consist off
Each one of our mobile unit is equipped with the latest instruments and qualified Occupational Health and Safety staff. The Mobile unit is setup to create privacy and comfort for your staff during the examination. Our Mobile unit provide a full range of medical screening and tests. FITMed24 will reduce downtime for your business and has the ability to provide instant feedback and action when needed.
What does our Customers have to say :

We want to thank you for your speedy service and your patience with us. This was one of the best services we had in a long time and we are very grateful.

Be sure that we will make sure that the people in the Northern Cape will know about you.

Thank you again for you services.



Our mobile units currently services the following regions
Gauteng
Mpumalanga
North West Province
Limpopo
Free State