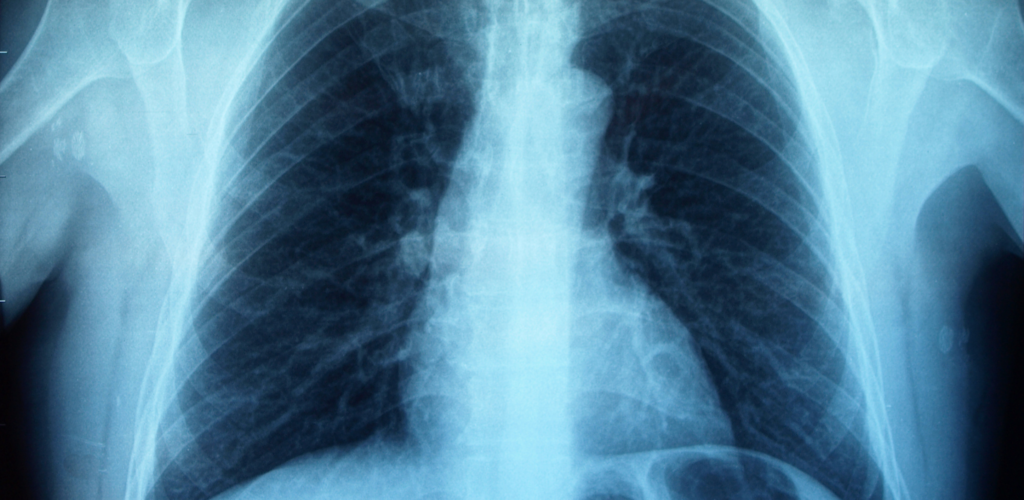 Companies cannot afford to lose time and money because they are legally obligated to send their employees for regular medical examinations to establish fitness and health for duty. The answer is to have our Mobile Occupational X-ray team come to you and perform our On-site chest X-ray services.
At FITMed24, we offer a highly trained and competitive team that will not only cut down on lost time and money, but will also ensure that your employees return back to work as soon as their medical screenings are complete. Our fully equipped on-site mobile unit will allow clients to maximise both health and safety standards on their sites. Onsite screening substantially reduces costs and the employees time away from work.
OUR SERVICES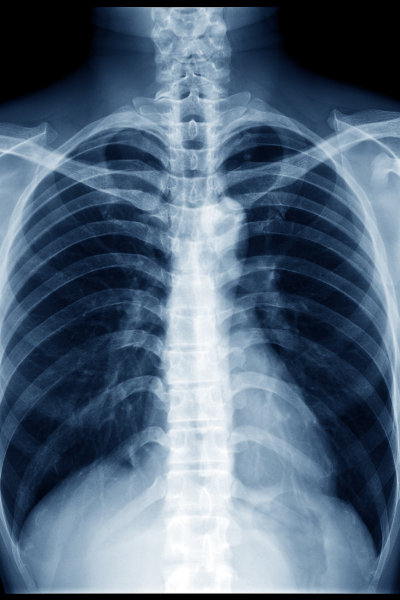 Chest X-Rays
On-Site Chest X-Rays
Digital X-Rays
Online Reporting
TB Screening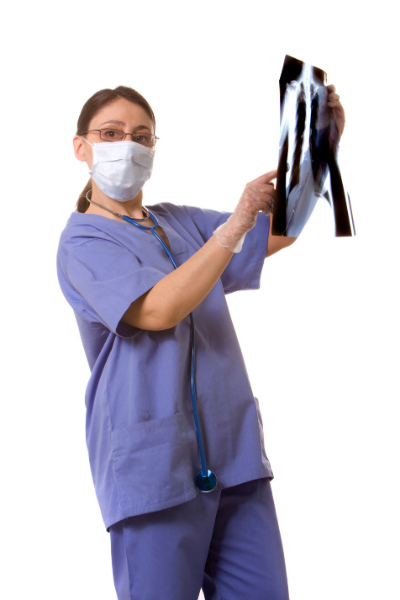 CXR
Diagnosis of TB, Asbestos, silicosis and other lung diseases.
Same Day Results
First step diagnosing lung diseases
Non-invasive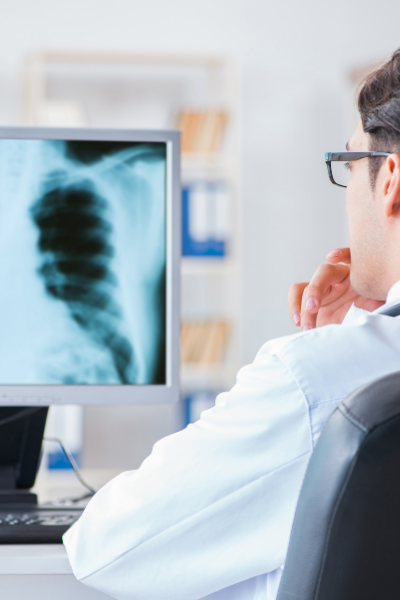 Mobile Unit
FITMed24 has a mobile digital chest x-ray unit.
We offer on-site services
We have a HPCSA Registered Radiographer
Allocated 12 Hour turn-around time for reports
"WE BRING TO YOU, THE SAFEST AND MOST EFFECTIVE TECHNOLOGY THAT WE CAN OFFER"
You may be concerned about employees radiation exposure from chest X-rays, especially if you have to get them regularly. But the amount of radiation from a chest X-ray is low — even lower than what you're exposed to through natural sources of radiation in the environment as well as no radiation is left in your body after the X-ray is complete. Even though the benefits of an X-ray outweigh the risk, you may be given a protective apron if you need more than one image, your health and safety are always in the protection of our hands.