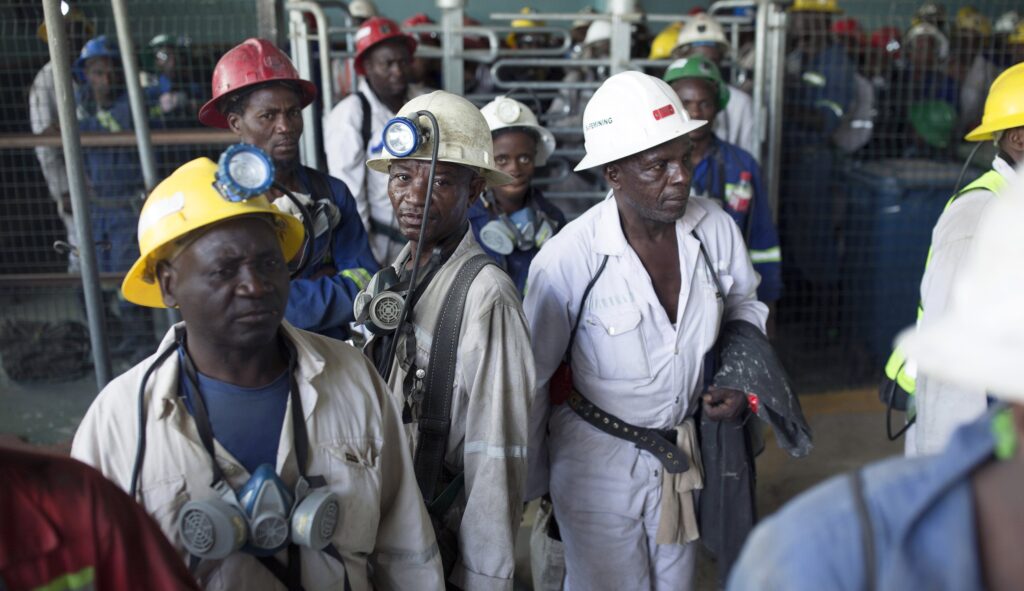 Why should you be doing Entry Medicals in the workplace? If you operate a business in a potentially hazardous industry, the health and safety of your employees should be at the forefront of your mind. Unfortunately, in such industries, situations can arise where employees are exposed to risk, and even if your business has mechanisms in place to minimise these risks, it's best to ensure that the health of every employee is closely monitored.
Such medical monitoring shouldn't only begin once you have hired a new employee. It should start prior to employment. This means that you will know the medical condition of your employees before they are exposed to your business's working environment.
Why is this important? For starters, entry medicals can help you to determine if an individual is physically fit and healthy enough to perform the required duties and enjoy long-term employment in your specific industry. Knowing this will help you to make a decision that is right for you and the potential employee. The medical reports will also provide a good basis to continue monitoring. For instance, if an employee has a certain medical condition at the time of employment and it gets worse due to the exposure to risks, action can be taken promptly. A staff complement that's kept healthy is bound to be one that's productive.
Book your Occupational Entry Medical today with FITMed24
Medicals cannot be carried out by other staff members or those who have no qualification in the occupational health and safety field. It is important for your entry medicals to be handled by a qualified and registered occupational health and safety practitioner. This ensures that the tests are carried out according to regulation and that they are thorough. The results of the medicals can also be discussed and explained so that there is no confusion at any point along the way. When an employee leaves the company, an exit medical is carried out and the results can be compared to those from the entry medical.
If you want to ensure that both you and your employees are protected, it's important to be meticulous about carrying out company medicals. At FITMed24, we currently offer entry medicals and exit medicals starting from just R490. For your convenience and for cost-saving purposes, we come to you. All of our employees are experienced healthcare practitioners who will treat your medical testing and results with the utmost professionalism and discretion.
We recommend that you discuss your business needs and requirements with our team. To book entry medicals or exit medicals with us, simply give us a call or send us an email today.
Recent Posts
link to How to stop the spread of Coronavirus
COVID-19 is a new illness thought to originate in China. Lots of people call it Coronavirus, which is the family of virus it belongs too. It is a virus that affects your lungs and ability to...
link to 5 Benefits of Mobile Medical Testing
The human element of your business is, in fact, one of its greatest strengths. Having employees that are efficient, passionate, loyal, and healthy can take your business from average to amazing in a...