Understanding the Need for Medicals for Food Handlers
Running a business in the food handling industry comes with its risks and challenges. If you work with food, you need to be compliant with South African legislation and this requires some effort. Of course, the requirement for medicals to be carried out is understood. Food is an ideal medium for the spread of illness and disease. By definition, food handlers are people who handle food that they aren't personally going to consume. This means that the food they come into contact with will be consumed by others. Food handlers thus work in various environments, such as food manufacturing, processing, packaging, preparation, and potentially even serving.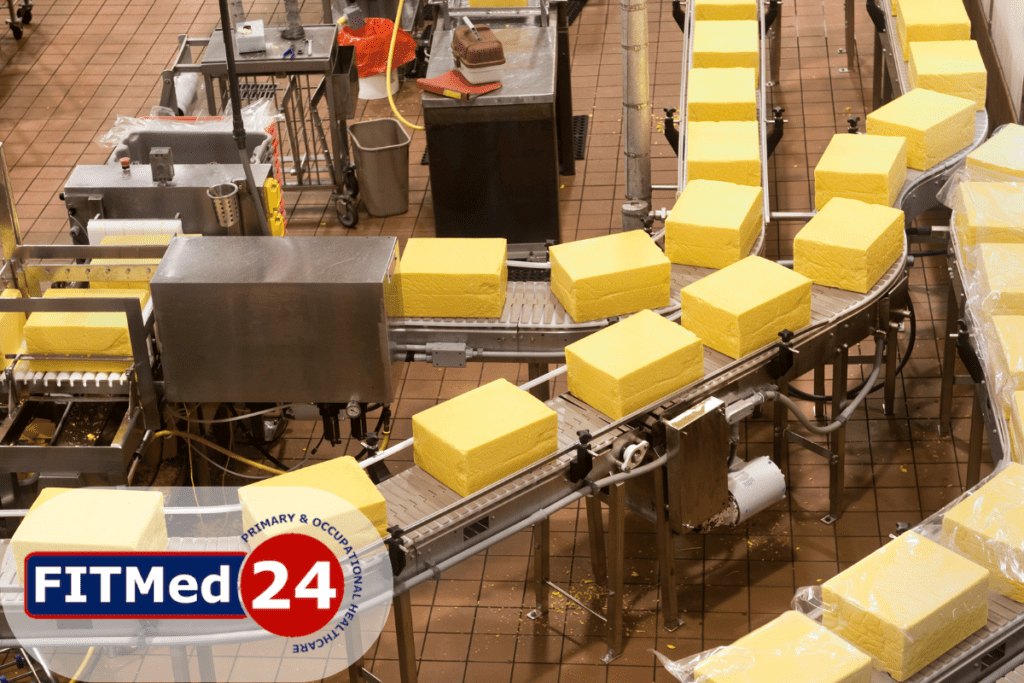 Any employees that work with food must undergo thorough, regular medicals in order for your business to be considered compliant. If an employee is sick, they will not be allowed to handle food or certain precautions must be taken. These medicals are essential to ensure that those handling food aren't potential carriers of dangerous pathogens which could cause the spread of diseases. The Occupational Health and Safety Act in South Africa demands that all food service employees undergo these tests each year.
How Do the Medicals for Food Handlers Work? Is it a Once-Off?
Food handler medicals, must be carried out before employment commences. Thereafter, the employee must agree to regular, ongoing testing during the employment term. When employment is terminated or the worker wishes to leave, a final medical examination must be carried out.
What to Expect
Not all medicals for food handlers are identical, but most follow a similar pattern. The test can include a health questionnaire, as well as urine tests, blood tests, blood pressure tests, vision tests, and lung function tests. X-rays and drug tests may also be carried out. For groups of employees to be tested at the same time, the medical team can visit your premises.
The medicals carried out can serve as a great way to monitor the health of all employees continuously. If an employee's health becomes compromised while working for the company, the cause can be better ascertained by using the collected data from ongoing tests.
Book Food Handler Medicals with FITMed24
At FITMed24, it is our aim to ensure that our customers receive thorough food handler medical tests and that the results captured are accurate and helpful to the business. We will do what is required to ensure that your business meets the regulations in place and is compliant with legislation.
To learn more about medicals for food handlers and to book these with a professional, affordable team, contact us via email or telephone at FITMed24 today.
Recent Posts
link to On-site Medicals
Serving Industry's Occupational Health Requirements Through On-Site Medicals Despite being one of the most technologically advanced societies on the African content, it is only in relatively...
link to Occupational Health Medicals
Book Your Occupational Health Medicals with FITMed24 When it comes to workplace health and safety in South Africa, it is the responsibility of the business owner and managers to ensure that...