Why Choose Mobile Occupational Medicals
Companies that implement regular occupational medicals enjoy a better work environment overall than those that don't. Occupational medicals are a legislative requirement, but more than that, they drastically improve the health and safety of staff members. For companies where the staff complement is large, mobile occupational medicals are beneficial, as the required health care is brought directly to the business.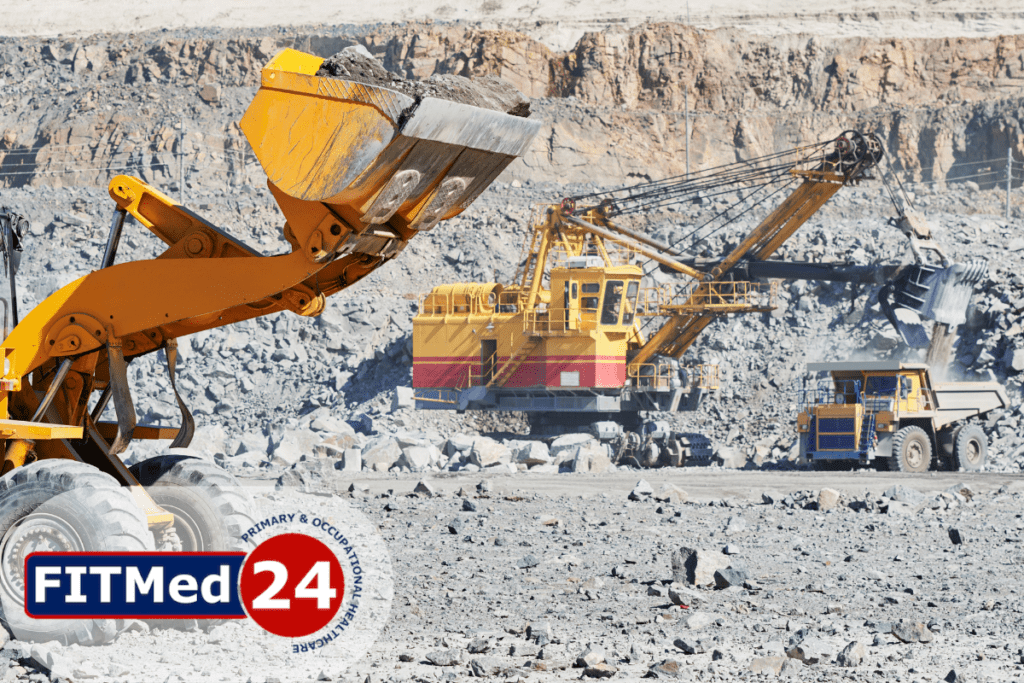 When you have the option of taking staff members to the local occupational clinic or hiring a mobile clinic to provide services at your premises, we recommend opting for the mobile clinic for various reasons. Here are just a few reasons why your business should make use of mobile occupational medicals:
• Be Compliant with the Law
The SA Occupational Health and Safety Act demands that all businesses working with hazardous materials or where physical danger is present carry out medical surveillance and ongoing medical testing. It is the responsibility of the employer to ensure that the working environment does not cause the employees' health to deteriorate. A mobile occupational medical means that you can stay compliant without having to disrupt your daily operations.
• Prove Your Loyalty to Your Staff
Just as it is important to you to have loyal staff members, you need to show your staff members that you are loyal to them and value them. Organising regular mobile occupational medicals ensures that staff members feel appreciated and taken care of. They are also more likely to be more productive when they feel this way. It's a win-win situation.
• Put an End to Out-of-Control Absenteeism
Recurring health problems can be caught early on and treated when regular occupational medicals are carried out. Healthy staff members have no need to be absent from work.
• Save Time and Money
To transport groups of staff members to the local clinic will be expensive and also greatly affect the business's productivity. Mobile occupational medicals help companies stay operational while staff members get their medical assessments done. This saves both time and money.
• Provide Your Staff Members with Comfort
While occupational medicals aren't particularly invasive, some employees might feel anxious or nervous about them. By providing mobile occupational medicals, your staff members can feel more at ease having the medicals carried out in a space that they are familiar and comfortable with.
At FITMed24, we provide mobile occupational medicals as part of our service offering. To save you time and money, we will come to you. We treat each staff member with warmth and professionalism, and the results of the tests are handled with the utmost discretion. All of our team members are qualified and experienced healthcare practitioners or have worked in the field. You can expect testing to be meticulously carried out and for our staff members to be familiar with the processes involved, thus putting your staff members at ease.
If you would like to organise mobile occupational medicals for your business, you have come to the right place. To find out more or to book an appointment with us, simply give us a call or send us an email today.
Recent Posts
link to On-site Medicals
Serving Industry's Occupational Health Requirements Through On-Site Medicals Despite being one of the most technologically advanced societies on the African content, it is only in relatively...
link to Occupational Health Medicals
Book Your Occupational Health Medicals with FITMed24 When it comes to workplace health and safety in South Africa, it is the responsibility of the business owner and managers to ensure that...