An Overview of Occupational Health and Safety in South Africa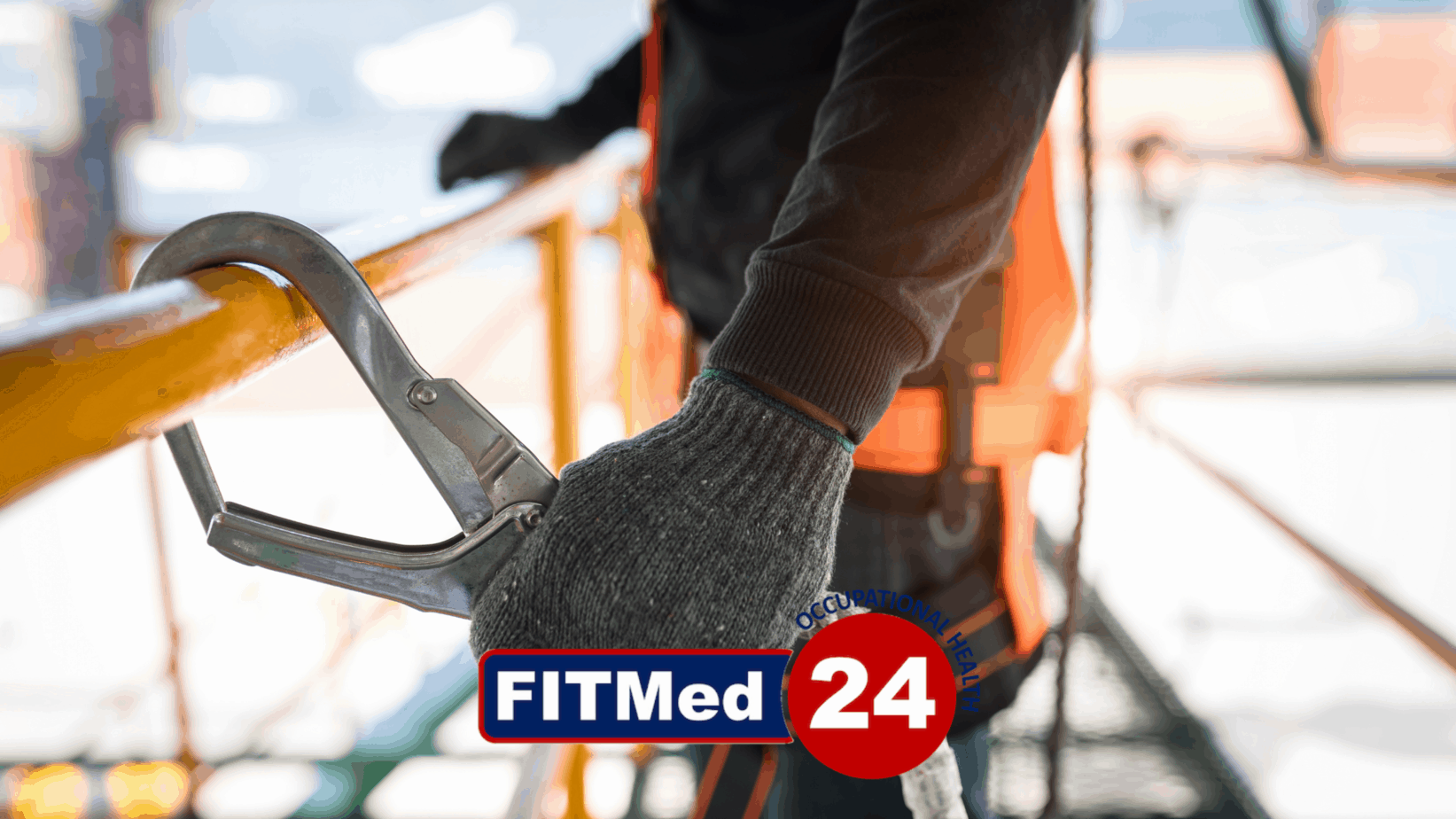 While the potential dangers to which some workers were exposed when performing their designated tasks were recognised even by the ancient Greeks and Romans, attempts to protect them from such hazards were limited by the technology of the times. Even with the knowledge of such dangers, it was many centuries before any occupational health and safety regulations that were intended to protect those employees who are exposed to workplace hazards were eventually introduced into law. Today, the employers in most of the industrialised nations are now bound by such legislation.
It was during the First World War years that the South African government first expressed its concern regarding the high rate of serious injuries in the workplace, which led to the Factories Act of 1918. It was later replaced by the Factories, Machinery and Building Work Act of 1941, imposing certain responsibilities and duties on those who used machinery, occupied factories, or undertook building projects. Today, the occupational health and safety requirements with which local employers are required to comply are both stricter and more far-reaching, following the introduction of a new act in 1993.
Other, more industry-specific acts followed detailing safety requirements for mines, railways, civil aviation, and maritime occupations followed during the course of the next two decades. In essence, the legislation these various acts introduced placed the onus on employers to take steps to provide a safe working environment. To do so, a workplace assessment must be performed by an accredited occupational health and safety professional to identify any potential hazards; evaluate the extent of the risk these may pose; review the effectiveness of current precautionary measures, and to recommend any improvements that may be deemed necessary. The employer is then given sufficient time to act on those recommendations before a further assessment is conducted.
During an occupational health and safety assessment, attention may be paid to physical, chemical, biological, and even ergonomic hazards. Physical threats might include noise, vibration, or radiation, depending on the workplace activities, while water and air sampling may be required to identify harmful chemicals or microorganisms where appropriate.
Somewhat surprisingly, perhaps these acts do not mandate medical examination of those workers who routinely operate in potentially hazardous conditions. However, it is in the interest of employers to see that workplace medicals are made available to them. Like the inspections, these can only be undertaken by personnel who possess a recognised occupational health and safety qualification. So, why should these examinations be considered important?
Where risks are known to exist, even though precautions are in place, conducting regular staff medicals can offer reassurance that these are adequate, and that staff are actually complying with them. Also, when reviewing applicants for a physically demanding or specialised occupation, this can help to determine whether a candidate meets the physical requirements of the job in addition to possessing the necessary skills and experience.
Monitoring the health of employees is not only in their best interest, but it is also a good business decision. Implementing staff medicals as a part of the company's occupational health and safety programme can help to ensure a healthy, productive workforce while also serving to minimise the risk of crippling industrial compensation claims. Talk to FITMed24 about how best to ensure the health of your workers.
Recent Posts