The Nature and Purpose of Occupational Health Medicals
For an employer, the certainty that his or her employees are sufficiently fit to handle the tasks for which they will be responsible is of paramount importance. In addition, it can be equally important to know that their employees have not been adversely affected by any risk that may exist in the workplace. By conducting occupational health medicals on a regular basis, the employer has an effective means to achieve both of these goals.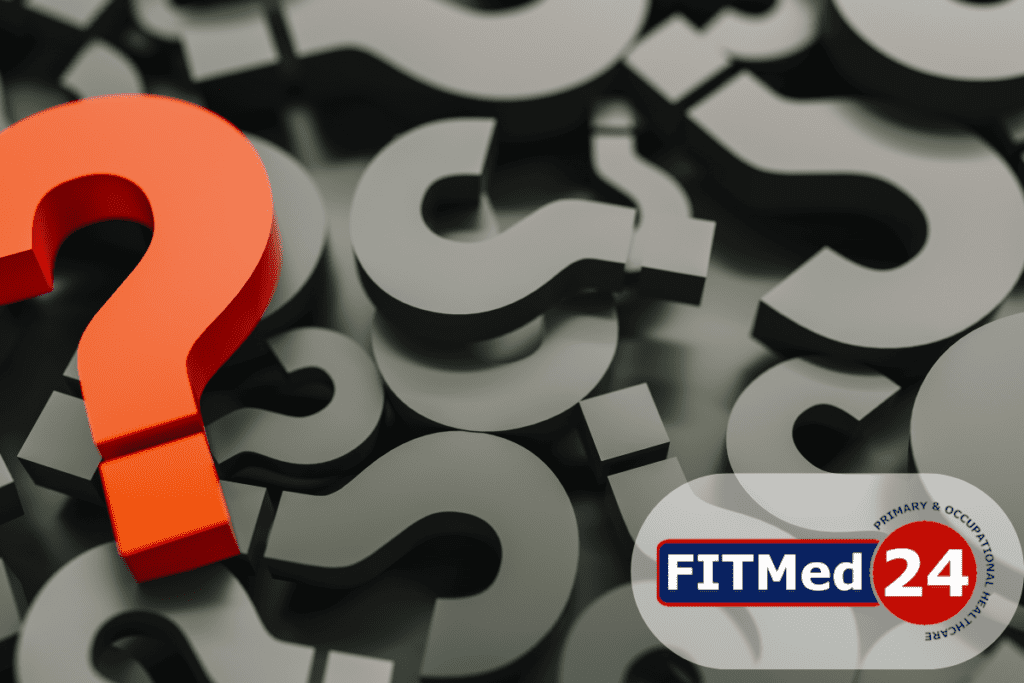 These assessments combine a physical examination with a variety of tests, but their results will not be deemed legally valid, in the event of possible litigation, unless they are conducted by a registered physician qualified in this specialised field. A certificate issued by an employee's general practitioner would not suffice in such cases.
There is no fixed time at which it might be best to conduct occupational health medicals, and it is left largely to the employer to determine when this type of action may be advisable. For example, an employee's attendance record might be good, but his or her performance might appear less proficient than usual. This could be an appropriate time to arrange an examination. Also, in the case of a prolonged absence from work or of regular short-term absences, referring the employee for an independent assessment might be advisable.
Sometimes, particularly for someone in a physically demanding role, when an employee returns to work after taking sick leave, it might be a sensible precaution to arrange an occupational health medical. Other indications include monitoring employees who work under hazardous conditions, such as miners and spray painters who may be at risk of respiratory disease. In such cases, conducting an examination on entry, at regular intervals, and on exit is recommended as a means to both safeguard employees and limit an employer's risk of industrial compensation claims.
The purpose of these examinations is essentially that of a screening exercise and not one involving diagnosis and treatment, although a physician who conducts occupational health medicals may advise employees to contact their own doctors if deemed necessary. So, what does this type of examination normally entail?
To some degree, this depends on the nature of the work and the workplace, but will normally include a physical examination, sight and hearing checks, chest X-ray, and the analysis of blood, urine, and sputum samples, but it could also include breath sampling and tissue examination where appropriate. For those who work in certain industries, such as construction, food and beverages, and mining, as well as for those who work at height, FITMed24 undertakes to extend the content of their occupational health medicals in order to include whatever specific checks may be considered necessary.
Recent Posts
link to On-site Medicals
Serving Industry's Occupational Health Requirements Through On-Site Medicals Despite being one of the most technologically advanced societies on the African content, it is only in relatively...
link to Occupational Health Medicals
Book Your Occupational Health Medicals with FITMed24 When it comes to workplace health and safety in South Africa, it is the responsibility of the business owner and managers to ensure that...