FITMed24 provides Chronic Disease Management (CDM) care and support, to assist individuals impacted by a chronic health condition. If left unattended the individual's health condition could deteriorate.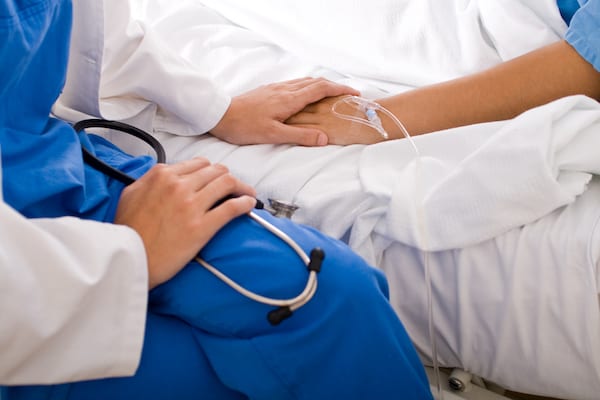 After Hospital Care
FITMed24 provides affordable long term or short term, after hospital care for patients in the comfort of their own homes.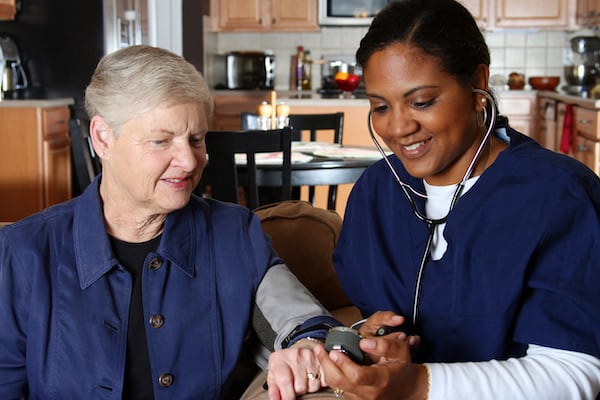 Infusion Care
Infusion therapy, also known as IV therapy, involves administering medications intravenously.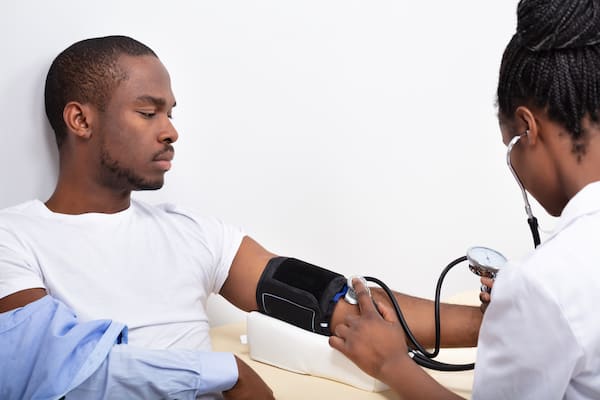 Chronic Disease Management
FITMed24 can help you or your loved one if living with a chronic disease.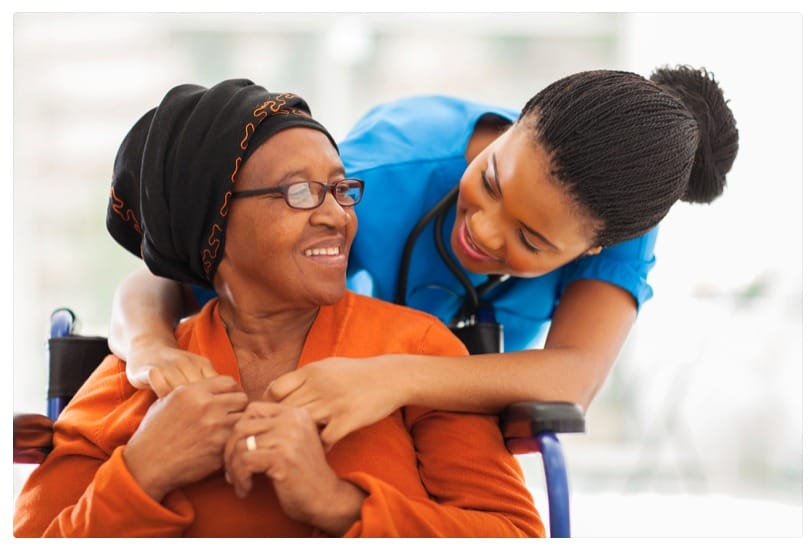 Care Givers
Caregivers can become an essential part of a disabled, frail or terminally ill person's life by being permanently or temporarily integrated into their daily routines.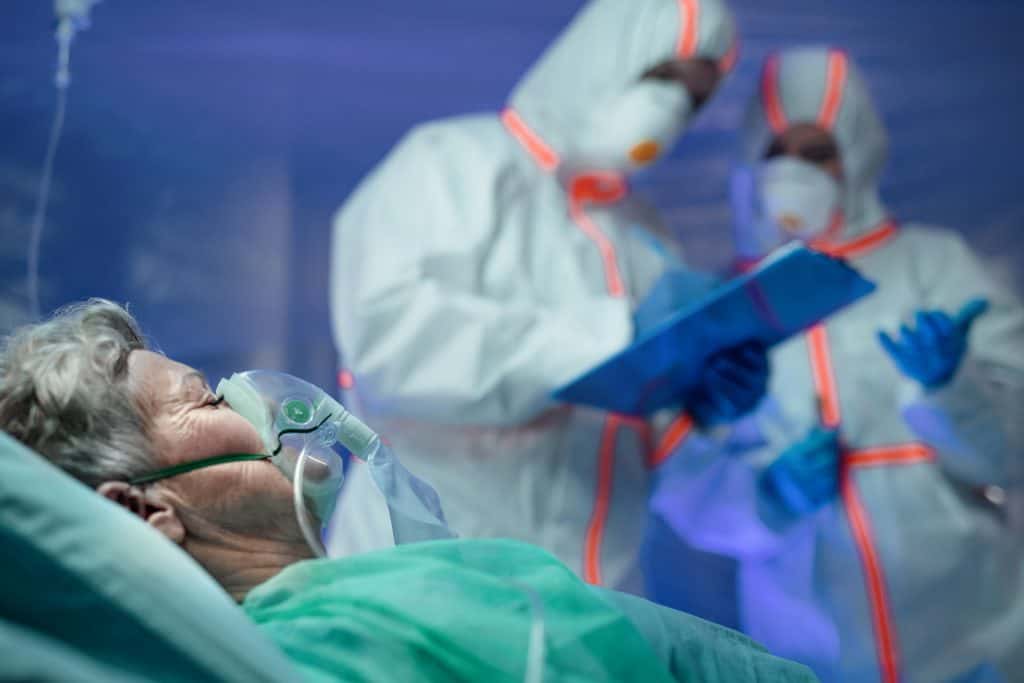 COVID-19 Home Care
Assisting a loved one at home with COVID can be a daunting task. FITMed24 can take care of your family member and assist with close monitoring and basic treatment of symptoms before they escalate.
Patient Management Portal
The patient management portal is an online portal that is accessible by the patient or a designated responsible person for the patient who may access in real-time any progress reports regarding the patient's condition. The patient portal allows for full real-time patient management and provides an accurate detailed overview of the patient's medical surveillance program from start to finish. This information can be used for prosperity and can be accessed anytime by the patient. The Portal complies with the POPI Act requirement and the patients personal and medical information is safeguarded accordingly.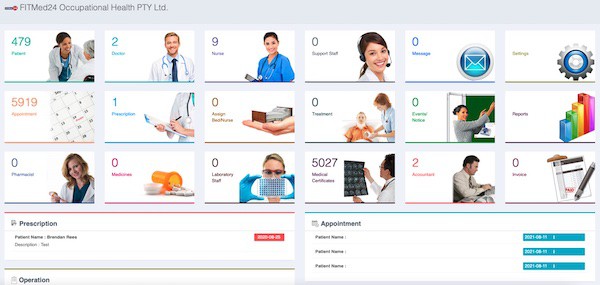 Patient Management Portal